We Coordinate your needs
Graphic Design
---
Our blood runs graphic design. From strategic to the creative, we have good number of creative geniuses who are very proactive and are always ready to create something amazing.
We're all crazy about graphic design transformations that build your brand identity into something impressive. We believe that graphic designs should be beautiful and intuitive, to capture your audience attention and let them think about it over and over.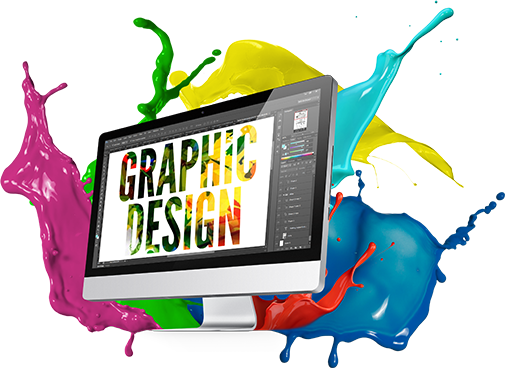 Top-notch Creative Team
It's not about how much we know, it's what we do in what we know. We brag an  amazing set of creative skills, but it's also a strong mentality that affects everything we do.
Our creative team is comprised of individuals who are masters of their own  and yet remain humble. They are the individuals we have seen as stylish, innovators, trailblazers, creative thinkers, and can come up with crazy ideas easily during brainstorming sessions. We believe that it's only a matter of time for them to be make a name in the industry of advertising.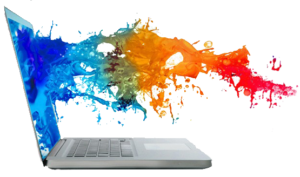 Stunning Interactive Graphic Design
Interactive and multimedia design is vital to showcase your products and services to prospective customers. This is basically true specially if you want to hook your customers attention and get them to browse or inquire about your project before they make their purchase.
Our graphic designers and multimedia team worked on a range of interactive or multimedia graphic designs from website to electronic brochure, flyer, banner ad and magazine of varying sizes.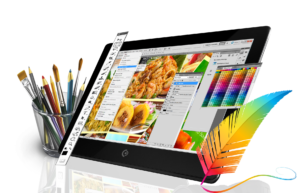 Superior Design & Print

We're not just your ordinary Design and Print company in Abu Dhabi. We're masters in the field of Design and Print who are innovators in advertising, marketing and design and print solutions. The proficiency of our team combined with our partners who have access to state of the art technology lets us take your brand everywhere to another level.
Because we are serious about Design and Print, we take pride of being flexible always. As a matter of fact, we're always ready to bring your ideas to life without delay. And we are friendly as well and we like to make things simple on your end.