Website Design and Development
We Coordinate your needs
Website Design and Development
---
As an Agency for Web Design in Abu Dhabi, we know for a fact that in the current business landscape in Abu dhabi and other 6 emirates of UAE, if your business doesn't have a website then your business doesn't exist.
Our web creators can bring your dream website to life via careful planning and meticulous website designing and developing. We are serious about it so you don't have to worry about having a poor website that can't be use as business asset.
Our Web Heroes are always ready for the rescue or show you how website content update is done.
While every developer from our web design agency in Abu Dhabi is master class of their own, the key to make our clients fall in love with our agency is to provide them a personalize experience. We always delegate the right person to manage the project, and never forgets to send one of our web developer before the project ends to show how admin panel works to update the content their website. Front this point, our client will understand the basic aspects of a website and how to replace the images, titles and description.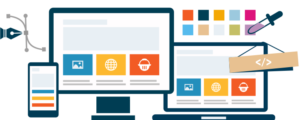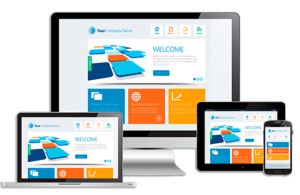 Most of our competitors do not entertain clients who are looking for web design packages. But we do, because we care.
We understand that not all businesses need a customized website that has more than 7-15 pages, third party software integration, human resource panel, videos and animations, online payment option, and other tons of features and back-end functionalities.